Gun Goals (est. March 2018) is dedicated to the gun enthusiast and people curious about guns. Our focus and direction are to cover topics related to guns, gun accessories, and safety. We want to provide detailed information on topics gun owners want to know.
We aim to hit the bullseye everytime with our informational and educational content. We want to be the source of information you seek out when you have a gun or shooting related question.
Over time we plan to cover a wide array of topics and categories and hope to evolve into one of the biggest sources of shooting information on the internet.
A Little About Wesley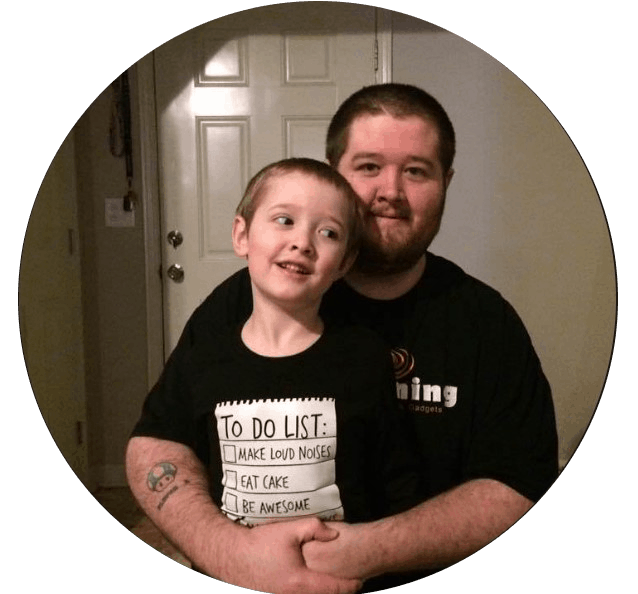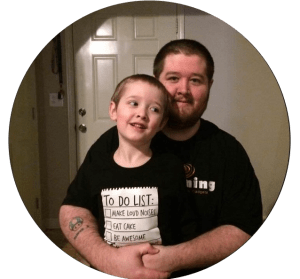 Hey there! I'm Wesley the guy behind Gun Goals. Living in the south I have always grown up around firearms. I believe owning a gun should always remain our right and would love to see more guns in the hands of good people. With more guns in the hands of good people, we would be much safer as a society and that's something I firmly believe in.
As a teen, I competed in the Junior Olympics for shooting and did well in the US nationals. Beyond competitive shooting, I enjoy shooting for fun and leisure. I don't believe you have to be a hunter to enjoy shooting guns but many of the people around me love to hunt.
Eventually, I would love to open Gun Goal Shooting Ranges where people can practice and take lessons on gun safety, shooting, and misc. lessons on things like zeroing a rifle scope. Until then I'll continue to provide great information on these topics here on Gun Goals and I hope you read and enjoy the blog.
If you would like to get in touch with me please use our contact page.