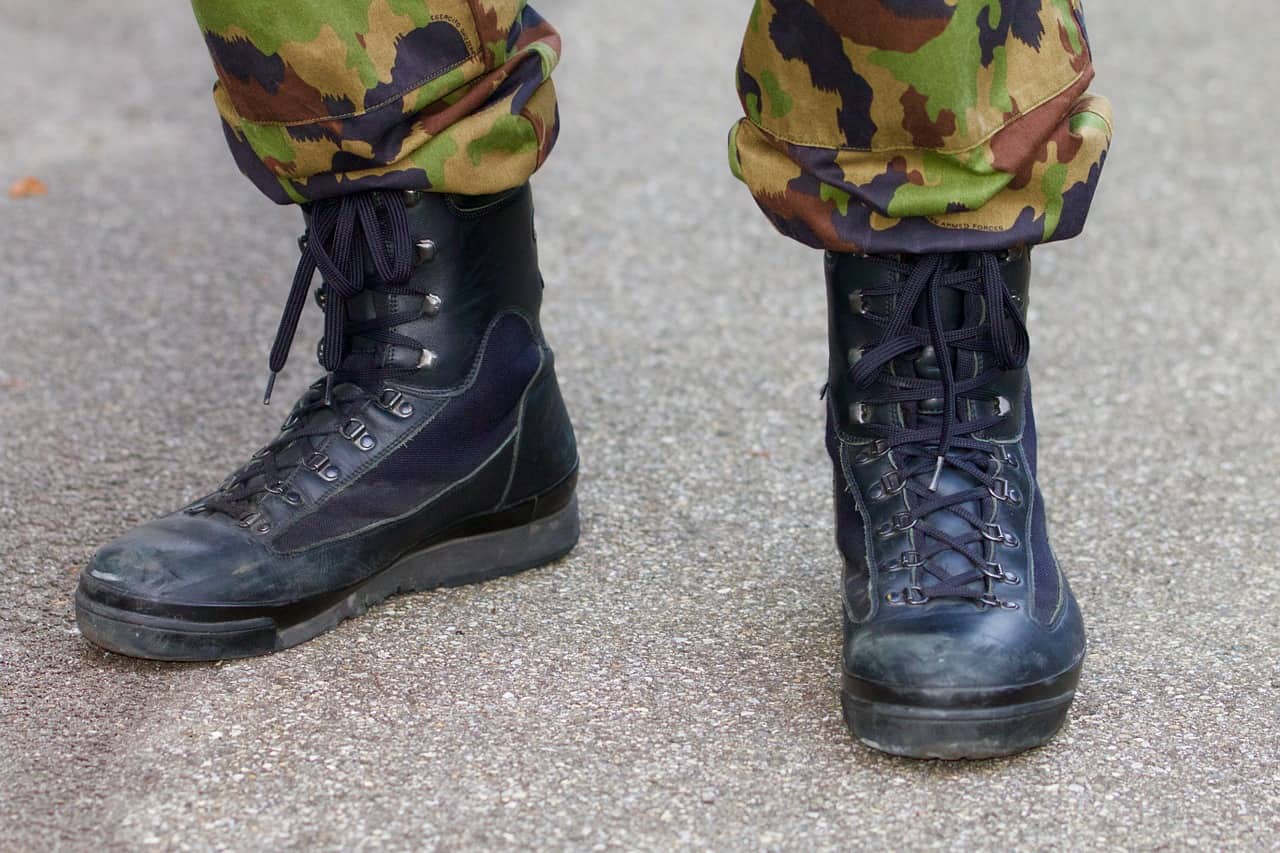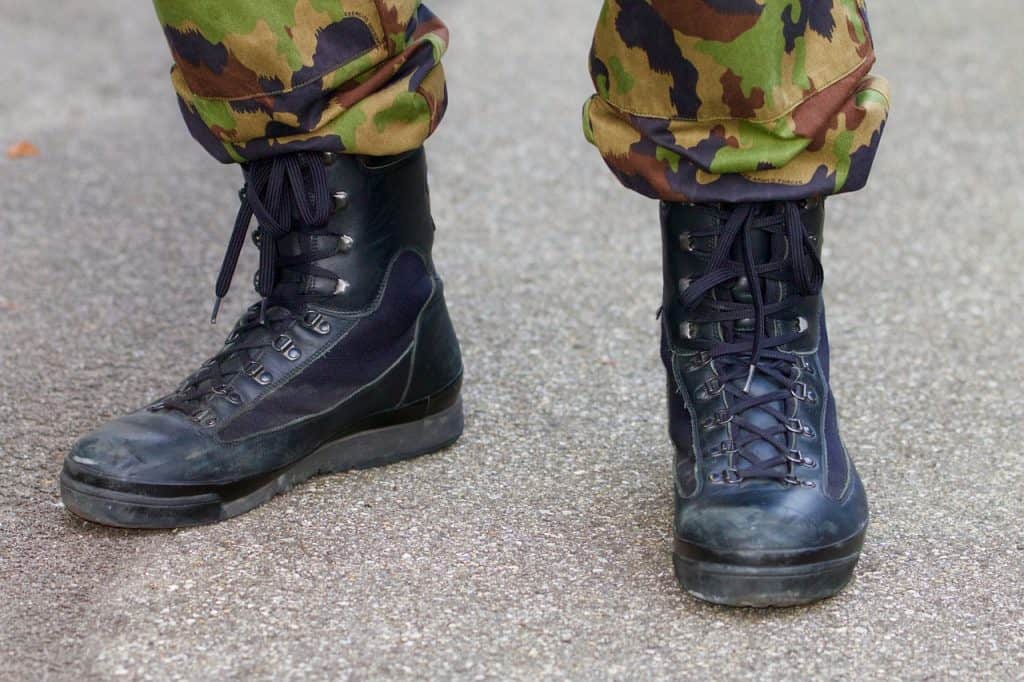 When looking for the best military boots one has to take into consideration several factors. Remember that how the boots look once you wear them is not as important as how you would feel after a grueling day outdoors. If it is too tight, chances are you will find your feet having blisters. If it is too loose, you will still find yourself experiencing too much stress, especially in your tendons and joints. However, these are not the only things that you should keep in mind when looking to buy your new pair of military boots.
Other things to consider are the following:
Color
Military boots usually come in coyote tan or tan color. Most of these boots are also designed in a way where the color of the toe part matches with the color of its upper segment. If you are on active duty, the camouflage design will usually do a great job, especially once you are out in the field. The people behind Mens Top Spot suggest that buyers must adhere to the recommended color code when buying military boots. Keep in mind that there is not much room to be fashionable when you're in the army as it all comes down to function.
Material
The kind of material used for the boots would largely determine its durability, as well as comfort. Many military boots that you can find online are made of synthetic material which is usually more durable compared to leather-made boots. 
Lightweight
Choosing a good pair of lightweight boots helps you stay comfortable even when you have to wear them for several hours. So, to ensure comfort and to reduce the likelihood of experiencing too much fatigue, always opt for lightweight boots. Besides, a pair of lightweight boots also help you achieve the level of speed and agility that you will badly need in times of combat and other situations that warrant a great deal of endurance. 
Sole
Before finally deciding to purchase the boots, see to it first that the sole doesn't extend over the toe part, the front of your feet or the back part of your heel. In other words, it has to be the perfect fit. You also need to measure it from the bottom and know that it should not exceed 2" in height. The ideal material for a military boot outsole is polyurethane or rubber. These types of material help guarantee flexibility and comfort. 

In addition, the outsole of the boots must also provide good traction. Soles that ensure a good grip is so crucial because you will be spending a lot of time out in the field where the ground can be slippery at times. A grippy sole will not lead you to have difficulty achieving balance while you run, walk or jump on the terrain. 

This is not an exhaustive list of the things that need to be considered when buying military boots. But, to sum it all up, make sure you examine the boots in three angles. First, consider what your mission requires. Second, which one feels the most comfortable for you. Third, what kind of features would help you perform at your best.